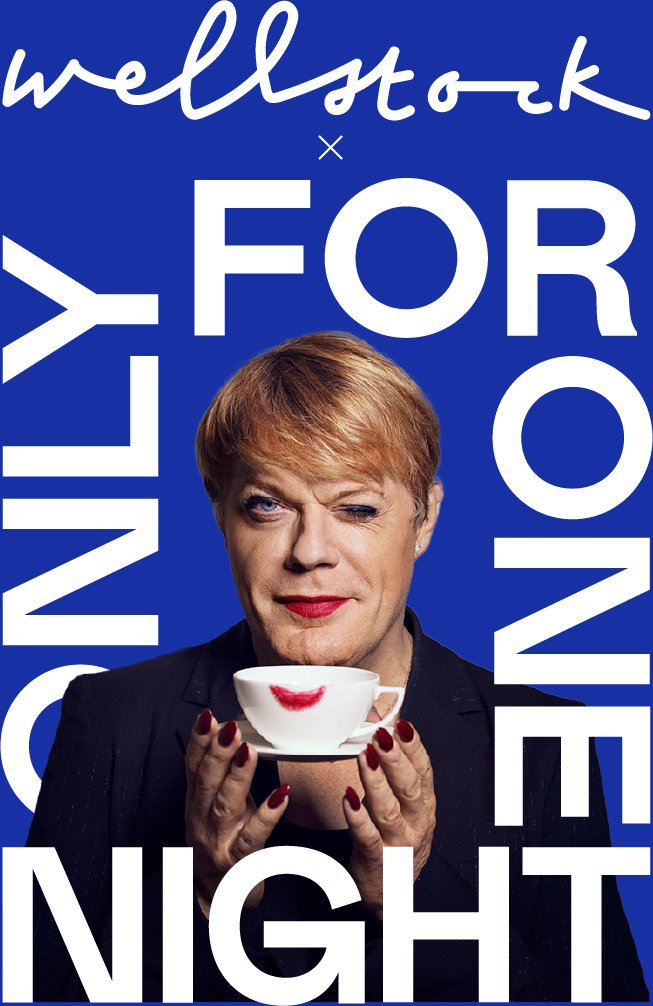 24–11–22
CHARLES DICKENS MUSEUM
At the second Wellstock x For One Night Only event, Eddie Izzard gave a unique preview performance of Charles Dickens' Great Expectations at 48 Doughty Street, Dickens' London home from 1837-1839.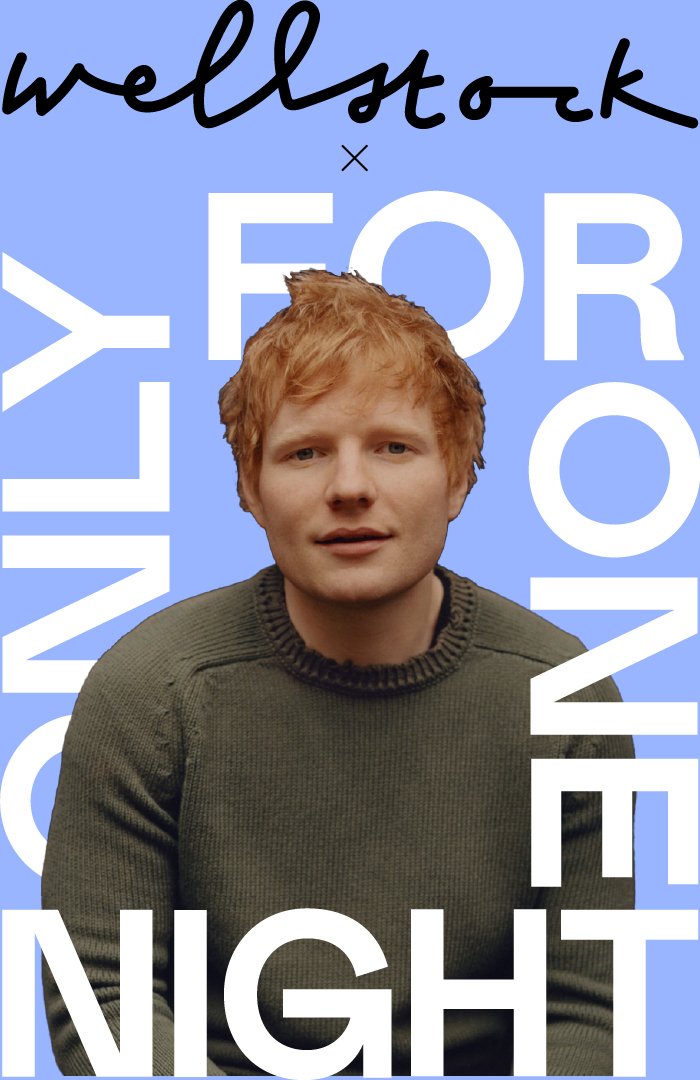 The first event of the new Wellstock x For One Night Only series saw Ed Sheeran perform a one-off acoustic set for an audience of just hundreds at London's Union Chapel.

EXTRAORDINARY EXPERIENCES THAT MONEY CAN'T BUY.
For One Night Only is where creativity meets generosity.
The biggest names in music, entertainment and sport donate their time to create unforgettable, unmissable experiences that money can't buy.
The fans donate £10 to a vital cause and enter a charity prize draw for a chance to be one of the lucky ones who get to be there.

For One Night Only is brought to you by Wellstock, an initiative created by Will Young which is raising awareness and funds for mental health charities. It is a platform that uses entertainment and the arts to bring visibility and have important discussions around mental health challenges.
For One Night Only has been created thanks to the support of our Partners.